Crossover Tunic or Dress - xs - xxxl - wrap pdf sewing patternThis tunic features a crossover v-neckline and extended cap sleeves. Easy Cap Sleeve Tee - Women's PDF Sewing Pattern - XS - XXLA snug-fitting hip-length tee with extended cap sleeves. Easy Swing Skirt - Women's PDF Sewing Pattern - XS-XXLEasy, swingy style that flatters everyone and is super easy to sew. Ladies A-Line Shift Dress & Top -XS-XXXL - sewing patternEverybody needs a shift dress (or five) in their closet.
Ladies Basic Leggings - XS - XXXL - pdf sewing patternSnug-fitting with an easy-on elastic waist, or optional yoga waistband.
Our multi-sized sewing patterns feature elegant, figure flattering styles for all ages and shapes. Try our "Project in a Day" line to learn new construction techniques before attempting a complete garment. Embellish them with quilting, embroidery, or other techniques limited only by your own creativity.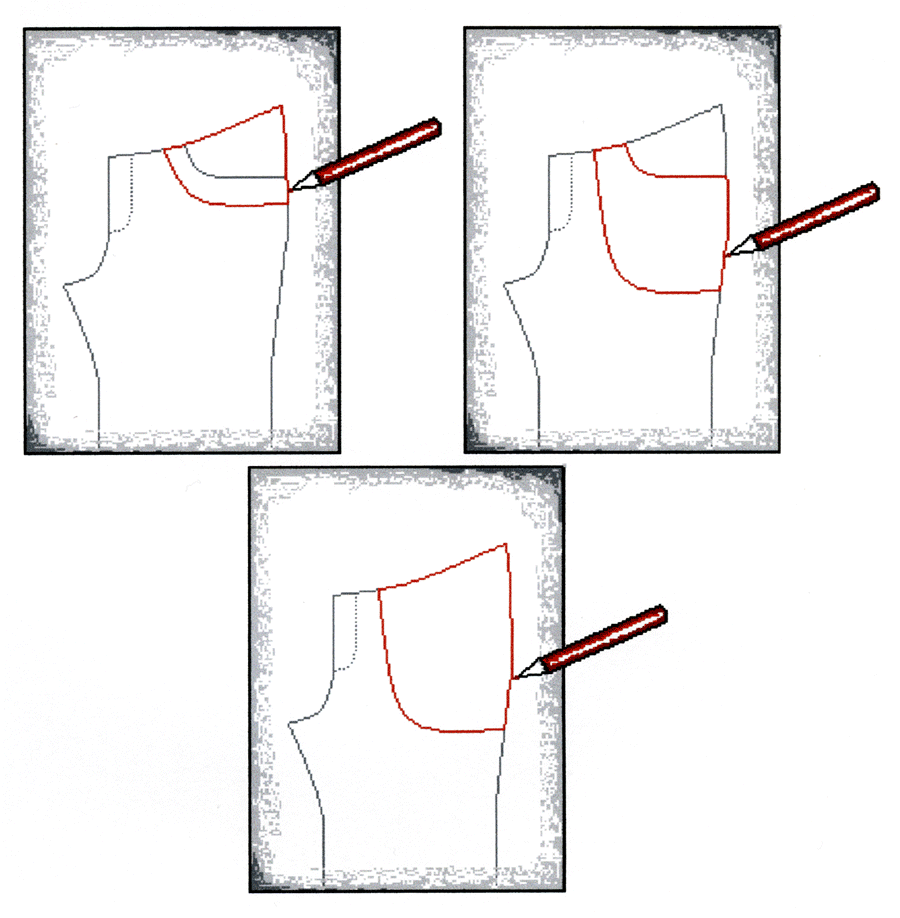 Each clothing pattern includes a clearly written "fitting workshop" and body-fitting guide.