Sorry to say there is no real story here, but is basically a bunch of one or two page stories about some kids that are almost three years old. This book is Christopher John's Fuzzy Blanket written by Dorothy Haas and illustrated by Florence Sarah Winship. Peter Pat and The Policeman written by Catherine Stahlmann and illustrated by Dorothy Grider.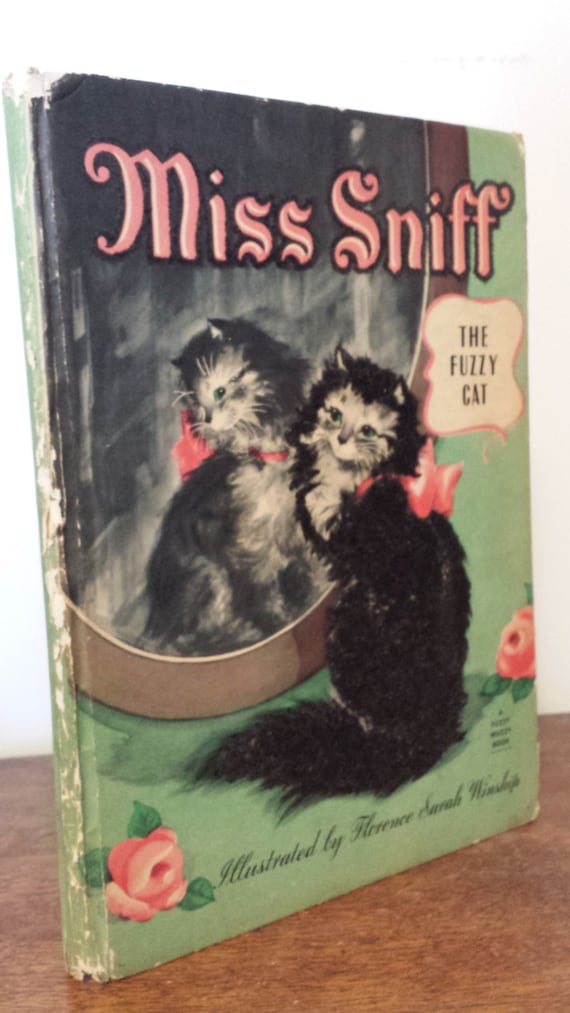 It is the story about a five year old boy who thinks since he is old enough to go to Kindergarten that he is old enough to explore his neighborhood all by himself.
The innocence of the children in the drawings and the bright colors used in the books make me smile. That's something I have been trying to collect for my children, and you definitely have quite the collection!