There are some majestic ballads on The Woman in Me, but the title track isn't one of them.
The Woman In Me is definitely my favorite Shania album, but the title track was the only track on the album that just didn't stick with me at all. I find it very difficult to judge this song without thinking of the accompanying music video.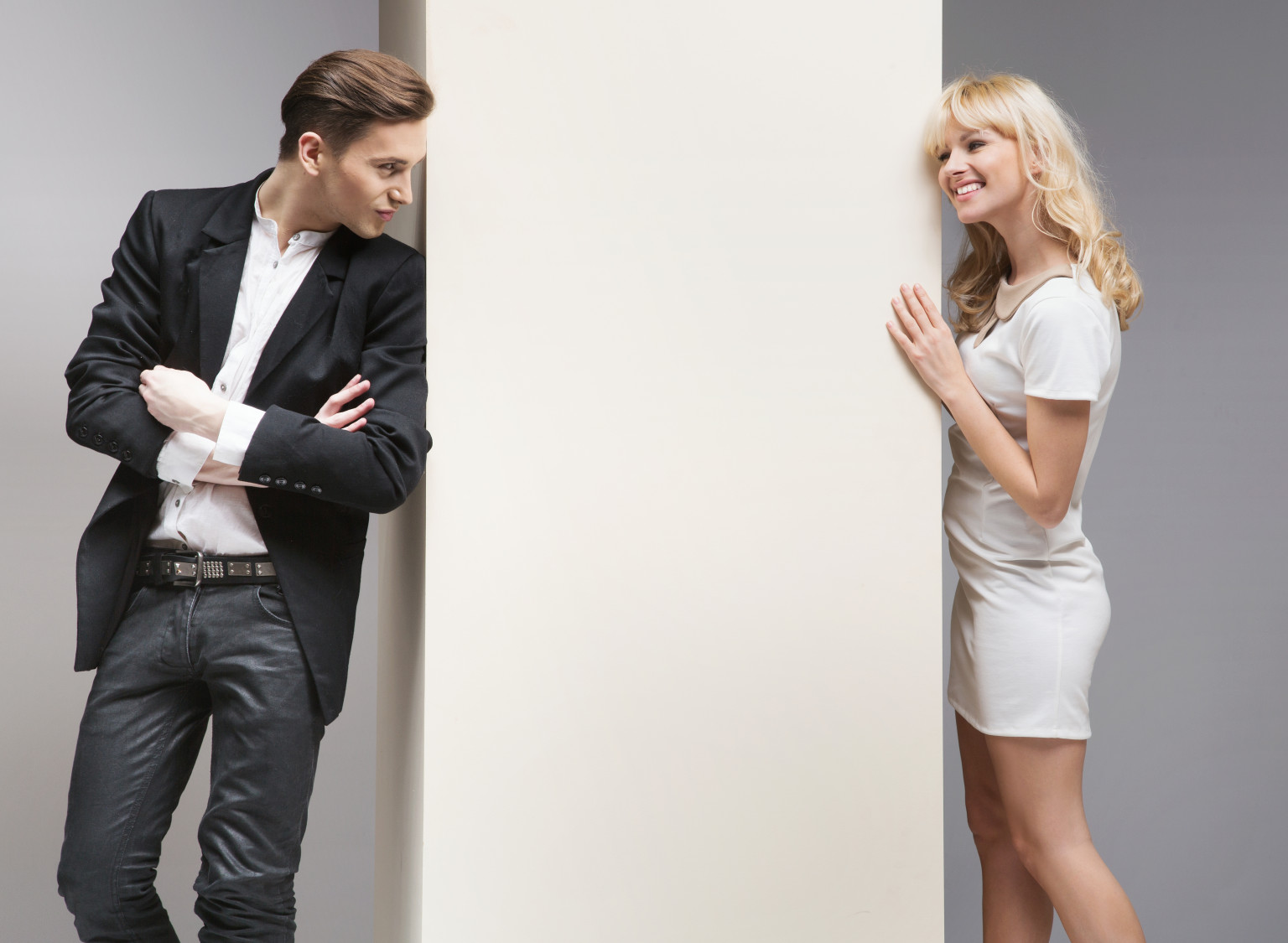 Every man needs a woman when his life is a mess because just like in a game of chess; the queen protects the king. The only game I like to play is chess, because there is nothing like having a beautiful queen like you by my side. With that said, I still compare country albums with that style of pop influences to it for quality match.
The video was so beautiful that I don't even really know the words of the song other than the titular phrase.