Get your stretch on and have 15 mini-dates at our fun-filled partner yoga event: speed dating style.
Whether you're looking for love or simply looking for new friends, meet and play with other healthy, active singles at our fun-filled partner yoga event. While you'll be tempted to talk with your partners the whole time, we'll make sure you both get your stretch on! Amy Baglan is the founder of YogaDates and a passionate entrepreneur on a mission to evolve the dating industry who left New York City to pursue her passions and never looked back.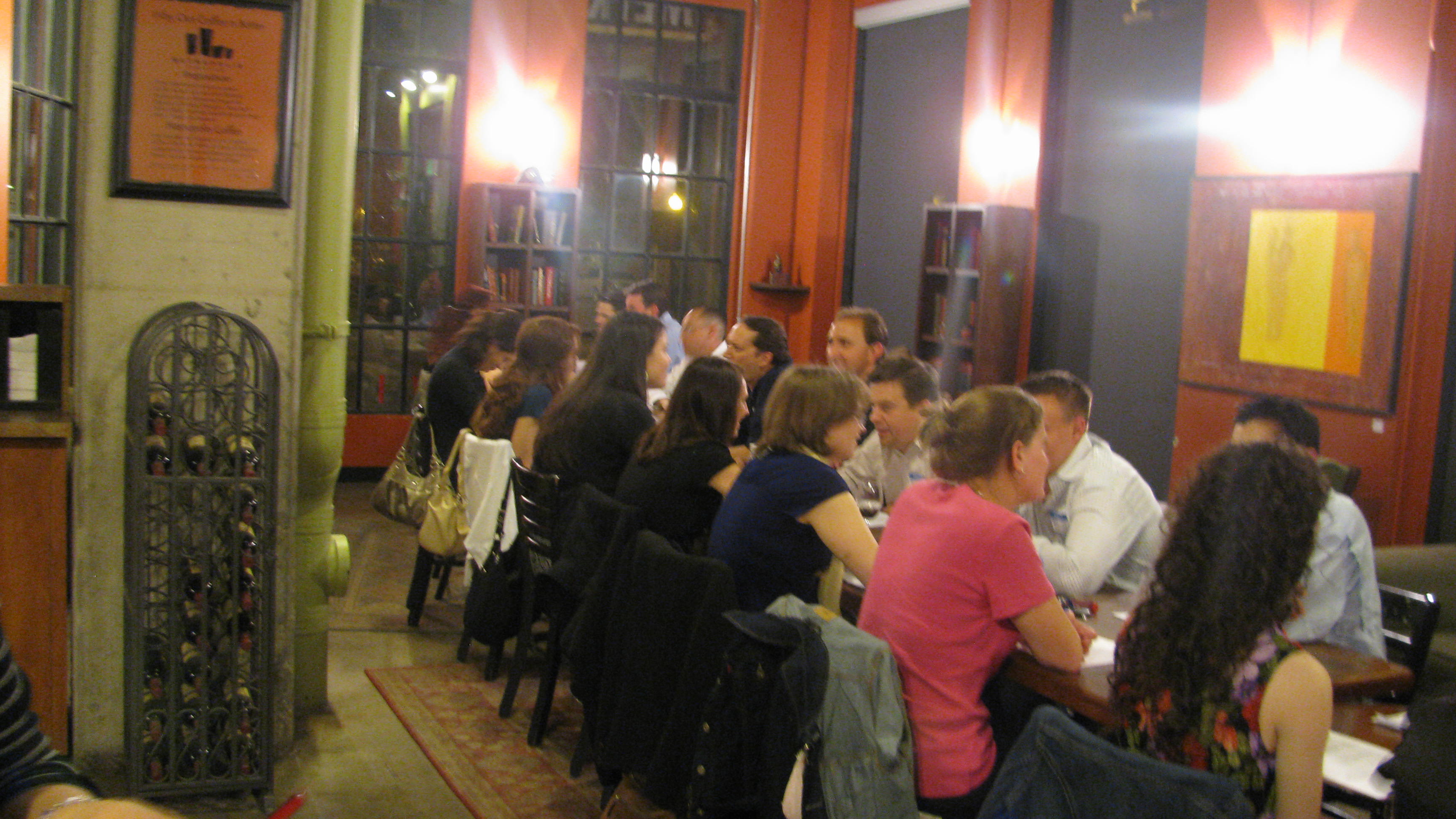 We've carefully chosen a series of poses to create a fun and safe environment where you can meet and connect. You'll have time to chat more afterwards at our signature mingling hour, where you can deepen any connections you made over healthy snacks, treats & drinks.
She studied Ashtanga yoga in India and fell in love with Thai massage in Chiang Mai, Thailand before gratefully calling Colorado her new home.
Amy is also an experienced Principle-Based Partner Yoga™ teacher and licensed massage therapist specializing in Thai massage.