It's a bit embarrassing to have to acknowledge that many folks, when trying polyamory, often throw common decency out the window. Agency In the Relationship Bill of Rights, 90% of the content is acknowledging that every person in a relationship has agency. Respect for organic change Are you the same person you were when you first met your current partner(s)?
The Relationship Bill of Rights is something that we have needed in print for a long time, and I'm incredibly thankful to Franklin and Eve for publishing it. I love your takeaways, almost more than the Relationship Bill of Rights that inspired them. I do appreciate the Bill of Rights too, and really like the bullet points, however sectioning things out the way they have it doesn't make sense to me. It was so nice to hear you two discussing the idea of how people tend to lose their individual identity to that of the relationship unit, and prioritize things in that manner. I know your focus was mostly on how there's a fear of losing a relationship with someone and wanting to protect the relationship above all, and I really enjoy that being pointed out as well. In college I was in an open relationship with a guy who was my primary partner and who didn't want to commit. When he told me he was in fact poly I was not thrilled about the fact at all.  I thought about it for a long time.
I realized that the reason the relationship ended was that I got vetoed through manipulation by my partner's other partner (OSO). I also realized the reason I was uncomfortable with the relationship was that power was not allowed to flow from the primary partnership to the secondary partnership over time as I became more involved.
So my poly experiment got cancelled due to the high dysfunction of my partner and his OSO.  One was a workaholic and the other had issues with drugs and alcohol and also was very manipulative and deceitful.
I realize that I want to have both a primary and a secondary relationship now with two separate men.
When my new partner met someone else who was single recently, I felt intense jealousy of her.
This document began as a Secondary's Bill of Rights to avoid secondary mistreatment, but Franklin and Eve quickly realized that these rights should apply to every relationship, whether monogamous, non-monogamous, polyamorous or anything in between. In trying so hard to define these newfangled relationships and their boundaries, we often throw agency, respect and inclusion away in order to attempt to gain control over unfamiliar situations.
Regardless of position, every person has the right to decide what level of intimacy she wants and needs, to voice how he feels about the things that happen to him,  to set her own limits and boundaries and to be included in decisions that affect him. Everyone deserves to have plans respected, to choose whom they want to date and when and to expect a balance in what they get from a relationship in relation to what they put in to it. This has been a frustration of mine as the tendency in the mainstream is to do this grouping and I have experienced this within polyfolk too. There is this mainstream idea that it's romantic for people to sacrifice themselves and everything for their partners in order to maintain the status quo of the relationship, and for the relationship itself. Currently I am the secondary partner to a man who has straight, primary female partner, who he is not living with. Our intimate life was getting to be non-existent and I thought that opening the marriage would help.  While it did help at first, despite several typical problems of rule creating and jealousy, it did lead my husband to realize that he preferred men to women.
If you are sleeping with more than one person, you have an obligation to tell everyone involved, IMO. One key factor that was missing in my last relationship was that I never got to meet the other woman. After awhile I realized I felt that intense jealousy because I wanted him as primary and was scared I would be placed back into the secondary position like I was in my last relationship.
And we often end up shooting ourselves in the foot or treating others badly in the process. The challenge of drama is that when things get rough, we often can have a tendency to clamp down and forget our principles–and that fear-based response is what leads to heartache, heartbreak and drama.
This is true for husbands, wives, lovers, paramours, fuck buddies, friends with benefits, submissives, dominants, tops, bottoms and everything in between. It's not far or balanced in any relationship to frequently have plans canceled or to be told when and whom you can date. For instance, I think everyone has a right to be treated with courtesy, whether they're part of a poly network or not, whether they are in an intimate relationship or not.
I on the other hand have always found it much more romantic when someone is willing to risk the status quo of a relationship to be true to themself, or to support their partner being true to themself.
This is supposed to help reduce jealousy and increase compersion (happiness for your partner enjoying the love of someone else).  After accidentally running into my former boyfriend and his other girlfriend at a club one night, I contacted my former boyfriend and said I would be willing to reunite if I could contact his other girlfriend.
I realize now that it is important to decide what kind of type you want when going into a relationship and to make sure that the other person wants the same thing.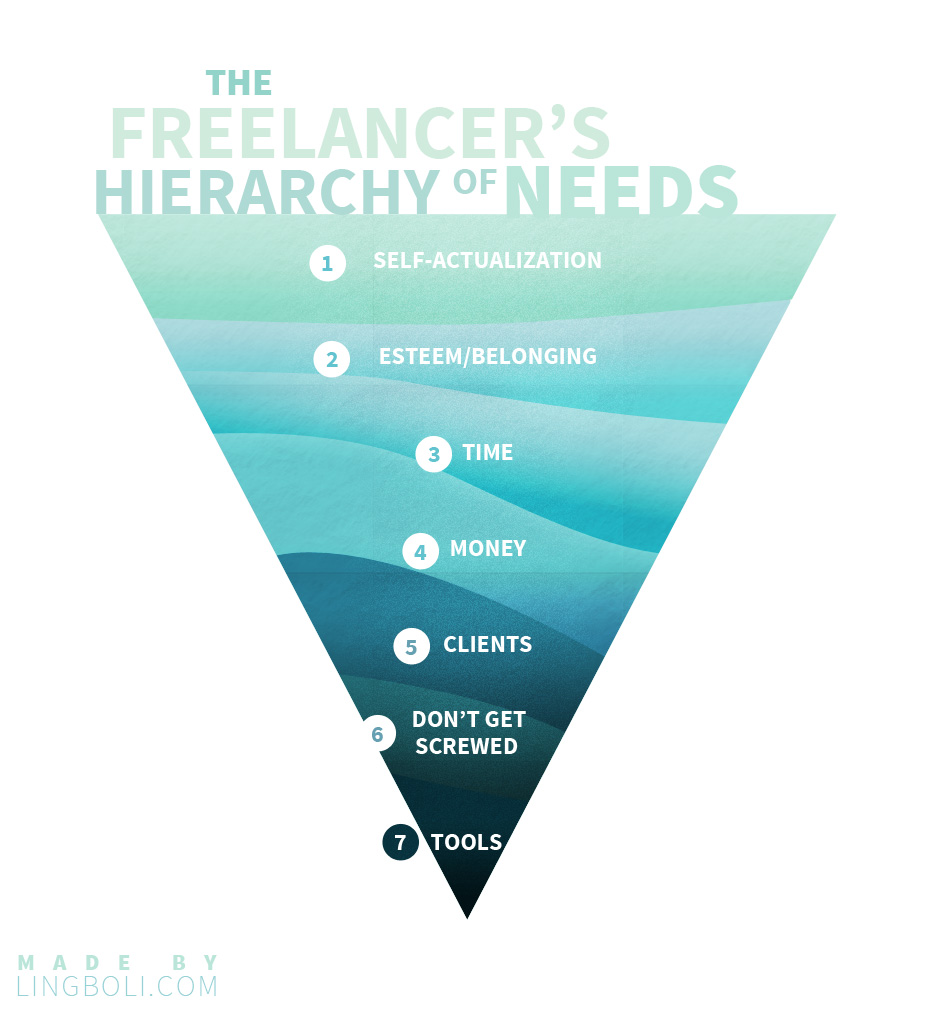 While in theory love is unlimited, time is not, and I really wanted someone to spend my weekends with and maybe even move in with in the future. Likewise, it's not fair to expect one person to bear the brunt of initiating, forgiving or planning. I want everyone to have the autonomy to have agency, as well as each relationship to have autonomy and agency as well. I also think ideally you would have a right to choose your own partners, whether you are in a poly relationship or not. How can you have a meaningful authentic relationship with someone who isn't being true to themself or when you are not being true to yourself? The guy I am dating has been with his primary partner for 3 years and the guy I am dating has had several secondary poly partners over that time. Whatever happens, it's important to acknowledge that people and relationships change over time.
This would mean third parties don't control relationships or the people within them and everybody and everything can be addressed, maintained, and nurtured as desired. I feel much more secure in relationships where the individuals are valued over the relationship, yet it seems this is almost contrary to what is usually portrayed as the ideal in romances.
But a pattern of one partner frequently bearing the brunt of initiations, cancellations or forgiveness does not make for a healthy relationship.
I also appreciate the mention of balance and would add the idea of being true to oneself in a compassionate way as part of balance as well. I really love it when I see people promoting that individuals maintain their identity and autonomy and agency even when in seriously connected relationships.
It did not go very smoothly since she was drunk and angry at him but I think in the long run it will make poly enjoyable for me. I have found myself having to maintain my independence within relationships with people who seek to identify with the relationship unit rather than as an individual who happens to be in that relationship at the time.
The Relationship Bill of Rights does a good job of promoting communication rather than control.