But her lawyer knew something else was at play, according to "Half-Ton Killer," a new documentary that airs Oct. Later that day, Jaime Rosales went out, leaving her sister to take care of her kids, despite the fact that Rosales was almost completely bedridden because of her weight. Mayra Rosales decided to take the blame for the killing so that her sister's other kids "would still have a mom," her attorney, Sergio Valdez told Headline News this week.
Valdez says she never bought Rosales' original story that she crushed her nephew, especially after doctors determined the child's cause of death came from being hit, not from being smothered.
However, when Mayra Rosales, now 31, was physically unable to demonstrate, "she broke down and started crying," said Valdez. A press release from TLC, titled "Too Fat To Kill," notes that "Mayra could barely move." She was "deathly ill" from pneumonia and it required 10 men and an extra-large ambulance for her to reach the hospital when her health deteriorated later in 2008.
Mayra decided to come clean a few months later, after her sister continued to abuse her other children, according to Valdez.
Jaime Rosales ultimately pleaded guilty to causing injury to a child and is now serving a 15-year sentence.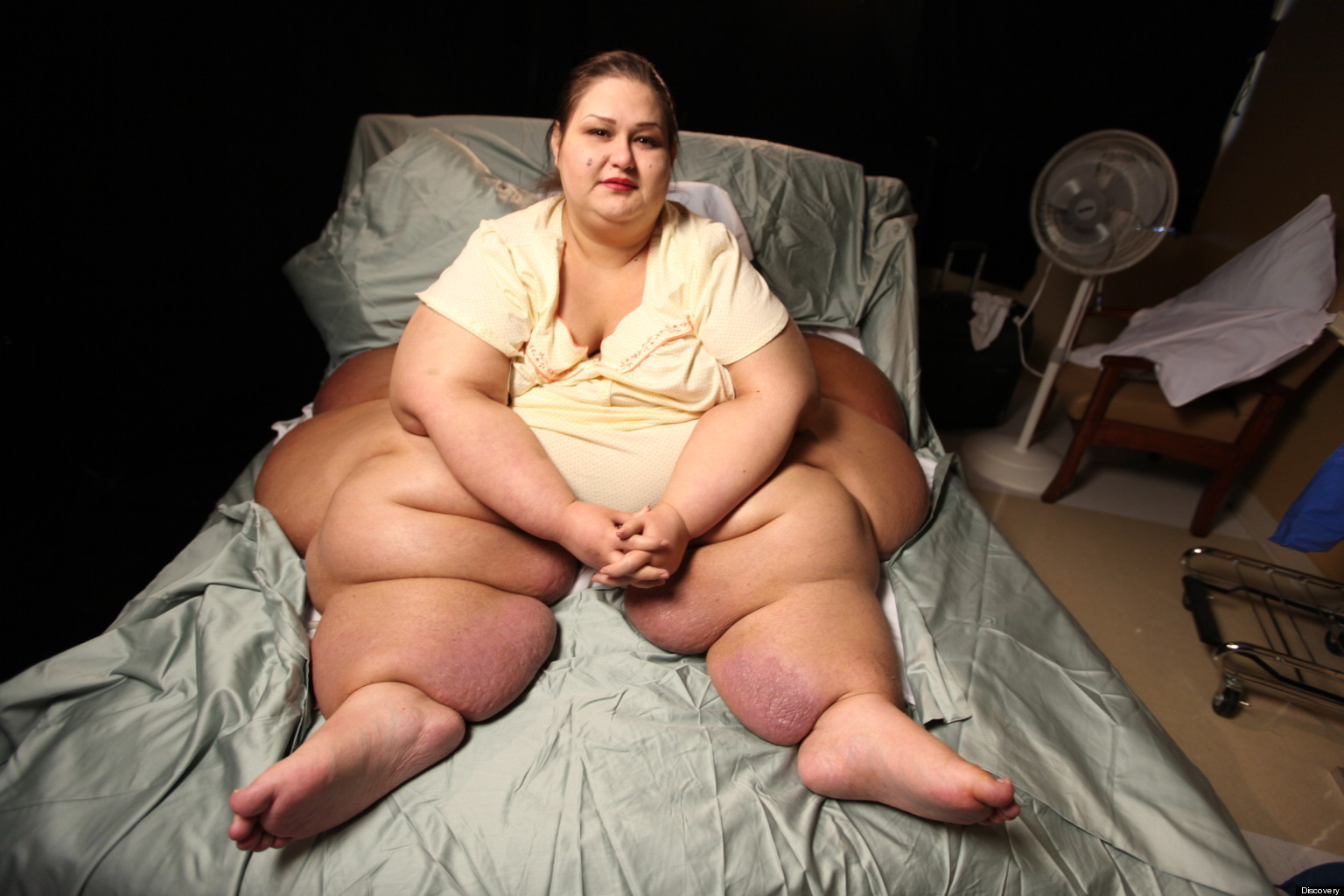 In March of that year, Rosales now says she saw her sister use a brush to hit Eliseo repeatedly on his arms, legs and head, according to the Daily Mail.