Watson Grove Missionary Baptist Church will host the 19th annual Community Praise Outreach Picnic affectionately known as 'Praise In the Big Field' on Saturday, October 24, from noon-4 pm at Edgehill Community Park. Watson Grove Missionary Baptist Church is said to be "a Christ-centered, Bible-based, Spirit-led body of believers that serves as fertile ground for the growth of God's people in South Nashville and beyond.
Praise in the Big Field invites the Edgehill community to praise and worship with Watson Grove, while enjoying free food, kids activities, local vendor booths, community resources and a clothing drive.
Toylisa Mitchell and gospel comedian Chris Bond from 760AM radio station will serve as masters of ceremonies. The public is also encouraged to attend a new series of Saturday Night Live services for its growing congregation led by Rev.
Trumpeter swans often frequent lakes in winter alongside other waterfowl such as Canada geese.
Winston's kindergarten teacher received a grant from Farm Bureau to take the class to Shatto Dairy.
Miss Missouri's Outstanding Teen McKensie Garber, Keegan Allen, Jacklyn Maize, Ethan Adkison, Jenna Rains, and Champ the Bulldog. Morgan Corwin, Michael McLey, Dalton Swalley, Keaton Collins and Hunter McCampbell moved up to the rank of Star.
R-5 basketball cheerleaders for the 2011-12 season are, from left: Maria Bickford, Morgan Horvatin, Mattie Burge, Kara Stanley and Skyler Loxterman.
Karla Michener's (four-year old) preschool class, from Learning Time Preschool, took a field trip last Friday to the Active Aging Resource Center. In this environment, God develops kingdom citizens who impact the community, the culture, and the world for His glory," stated Rev.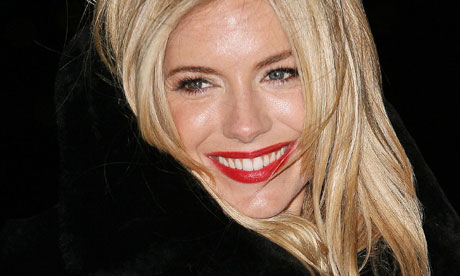 Deputy Robert Mazur, Gallatin Police Officer Rick Pointer, and two civilians, Tammy Mazur and Jesse Reynolds, all received the Citizenship Award.
Deputy Chuck Karns received the Honorary Deputy Award.Charles Cameron received the Citizenship Award.