Tootie, the youngest of the children, is an impish little girl with an obsession with death. Garland in 1940 for The Wizard of Oz.Except for O'Brien's eccentric character, and a scene where Garland bites her beau, Meet Me in St. Screenplay (Irving Brecher), Best Color Cinematography (George Folsey), Best Song ("The Trolley Song"), and Best Score. I would like my last blog post to show some of the trove of photographs from the Boas collection for which I had created a finding aid which demonstrate his interest in Africa.
I have learned so much in my stay here from the staff who have helped me, my fellow interns and the materials themselves.
Describing Expeditionary field work at the AMNHThese posts describe recent discoveries and observations by the project team. In 2012, the Research Library of the American Museum of Natural History (AMNH) was awarded a grant from The Andrew W. This project was funded by the The Council on Library and Information Resources (CLIR), 2010-2012, 2013-2016.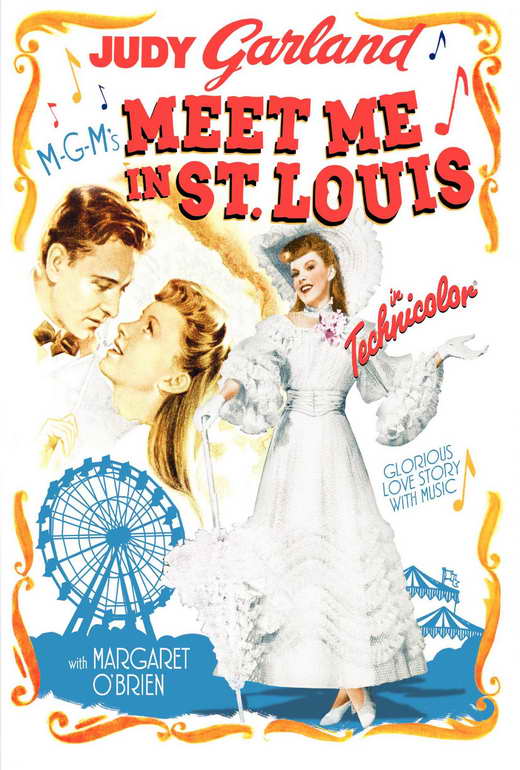 Our annual Christmas matinee classic is a Judy Garland musical treasure, featuring The Trolley Song and Have Yourself a Merry Little Christmas. Meet Me in St Louis tells the story of a family in suburban, mid-western St Louis in 1903. To book online, click on your preferred time in blue, shown on the right of this screen to be taken to our booking system.
The cast with their colorful period costumes are packed onto a trolley, while Garland moves about singing.
When I was younger, I couldn't get past Judy Garland's hairstyle (you could serve hors d'oeuvres on that thing!) but now I see why the movie was a monster hit in 1944. Mellon Foundation, through a program administered by the Council on Library and Information Resources' (CLIR) Cataloging Hidden Collections. The city, and the well-to-do Smith family, is on the verge of hosting the arrival of the spectacular World's Fair. The AMNH Archive Project will produce in-depth descriptions, called finding aids, for major archival collections relating to Museum expeditions.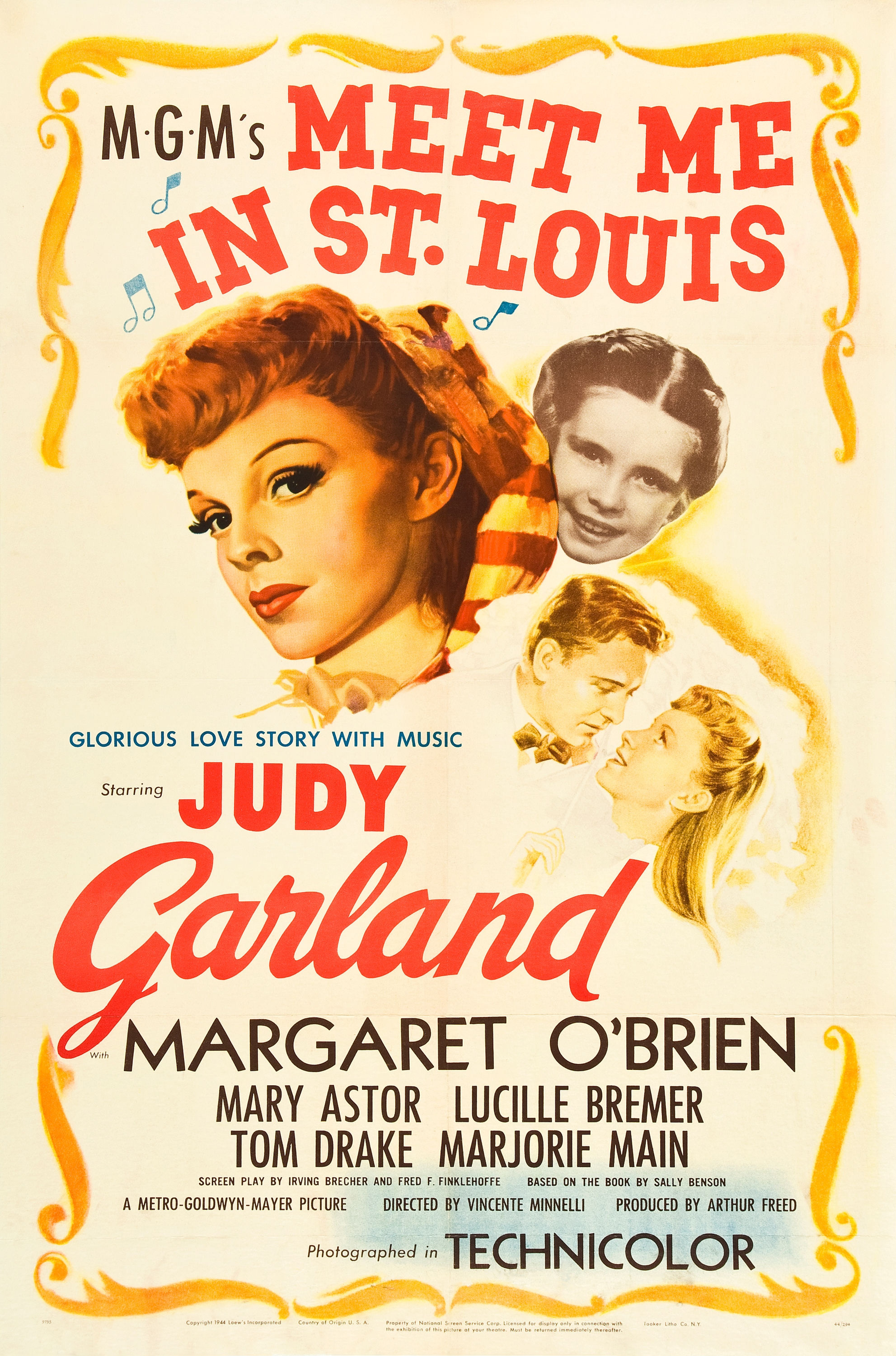 Knocking on a door, saying I hate you, and throwing flour in the face of the homeowner earns you the right to hurl broken furniture onto a bonfire!? My mind fills with questions about how the children were brought here, what their experience was and what they thought of it all. The project will also result in brief histories of these expeditions and biographies of those who participated in them.
I am sobered by the content of some of these materials and hope to see how they will be given context by researchers now that they are accessible.
When he sings the duet at the piano with his wife (a wonderful Mary Astor), there's not a dry eye in the house.