In 2013, nearly 22 percent of the Black Friday purchases were completed on mobile devices, says Tech Crunch. A study of mobile device user behavior by Google reports 48 percent of the mobile users studied searched from their smartphones or tablets. The increased use of mobile devices to purchase products and services means your business needs a mobile-friendly site to capture that traffic. Responsive design makes websites look good and function efficiently on any desktop, laptop, tablet or smartphone. To capture the mobile shopper's dollars, your site needs to make it easy for the consumer to search, browse, select and checkout. When you think about a responsive mobile web design then a very tricky question arises How I will add all the main functionality for the very small access medium. As of January 2014, 42 percent of American adults owned a tablet and 58 percent owned a smartphone, according to Pew Research.
Tablets were used in more than 14 percent of those sales and smartphones in more than 7 percent. Almost 55 percent of those users purchased the products they were searching for within an hour. If searches are difficult, web pages are difficult to view and the checkout too complicated, a competitor will caters to that mobile user. Responsive design can help with that, but if your checkout is already complicated, then it won't fix all problems.
Being able to use credit and debit cards, PayPal and eChecks means more ways for the consumer to give you their money.
Those numbers continue to climb as more people realize the convenience and efficiency that comes with using mobile devices for searching and purchasing. Forbes even suggests if you're not ready for the mobile user in 2014, your chances of success are small.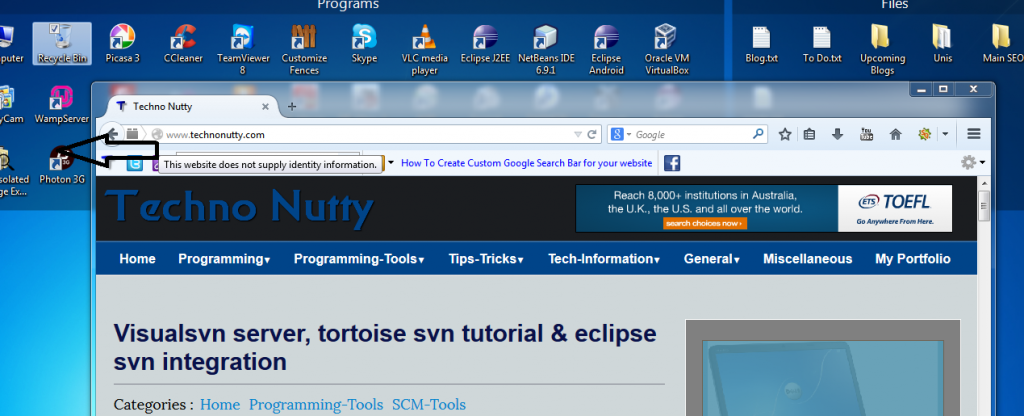 The size, amount of content and navigation controls will adjust for the particular mobile device.
It would be a shame to lose a mobile customer because your platform doesn't support credit card processing.
You will have to go beyond the traditional one and you will have to think bigger than that.