I started dreaming about what the ultimate wedding website would be: a visually beautiful, easy-to-navigate destination on the web that connected all of my guests with each other and with all of the info they actually cared about. Once our site was finished, my fiancé and I sent the link around to our guests and were amazed at the reaction! Our wedding site was so much of a hit, in fact, that several of our engaged friends asked if they could use the code for their own wedding site. Weduary makes it easy for any bride and groom to build a social and beautiful wedding website in minutes. Knowing all of the possibilities that the Facebook API has to offer, I knew it would be pretty simple to build the site of my dreams.
Our guests were able to see who they should meet at the wedding based on their common interests and friends, tell personal stories about us (the bride and groom), and even cooler, edit their own personal profile page to declare where they were staying, what their cell phone number was, when they were arriving, and more. Once you log in with your Facebook account, we're able to detect your spouse and enable you both to import photos you already have of yourselves on Facebook. Our goal is to do for wedding sites what Tumblr did for blogs and what Paperless Post did for online invitations. As an invited guest to 10 (count them, ten!) weddings this year, I know just how hard it is to keep track of all of my friends' wedding dates, sites, RSVPs and registries.
We are kicking things off with 10 beautiful themes to choose from (sorry Clip Art Fans, this isn't the place for you), and will be adding more as often as we can work with designers to make them.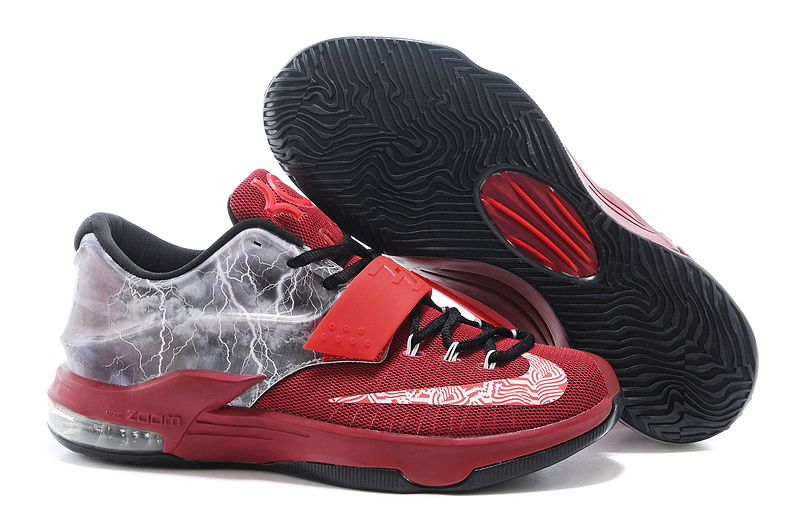 Once your friends log in, they'll be able to RSVP to events, see who to meet (and potentially flirt with), tell stories, and more.