Canadian Animaton BlogTAAFI 2016 TALK: ANIMATION VOICE-OVERLOADWe all know how charming the voices in animation can be (plus, voice acting can be quite a lucrative career).
Joan Stringer was appointed Principal and Vice Chancellor of Edinburgh Napier University in January 2003 having previously served as Principal and Vice Patron of Queen Margaret University College, Edinburgh.
Professor Stringer has contributed to a number of policy initiatives through external organisations, committees and working groups, which included membership of the Scottish Committee of Dearing.
She also served as a Board member of the Interactive University (which formed a bridge between Scotland's universities and students worldwide who wished to study for internationally recognised qualifications from their home countries) and is a former Council member of the World Association of Co-operative Education (which promotes work-integrated learning worldwide and builds links between education, industry and government). In 2001 Professor Stringer was awarded a CBE for Services to Higher Education and was awarded Hon D Litt from the University of Keele for her contribution to higher education and public service. In 2009 Professor Stringer was awarded a DBE for services to Local and National Higher Education. Robert Black stepped down as Auditor General for Scotland at the end of June 2012, a post which he had held since 2000.
In this role he was the accountable officer, and therefore in effect chief executive, of Audit Scotland. Between 1995 and 2000, Dr Black was Controller of Audit with the Accounts Commission with responsibility for the external auditing and reporting on all expenditure by local authorities and NHS bodies in Scotland. Prior to this, he was a local authority chief executive for 10 years, first with Stirling District Council (1985-90) and then with Tayside Regional Council (1990-1995).
His earlier career (1975-1985), was in policy planning and research with Strathclyde Regional Council, Nottinghamshire County Council and Glasgow City Council. Since his retirement from the post of Auditor General, Dr Black has been appointed to the British Library Board, joined the Court of Edinburgh University as a lay member and become a public interest member on the Council of the Institute of Chartered Accountants of Scotland. Currently she is Chair of NHS Education for Scotland, Chair of the Scottish Association for Mental Health and a Scottish Funding Council Board member. She is a graduate of Edinburgh University, and a Fellow of the Royal College of Physicians of Edinburgh, the Royal College of General Practitioners, and the Royal Society for the encouragement of Arts, Manufactures and Commerce. Maureen is an experienced Business Risk Consultant, currently working in a freelance capacity, with a proven track record in developing and delivering risk management solutions across a range of multi-functional businesses, representing both clients and consultants. A keen advocate of the business benefits of a robust risk management strategy, her approach is practical as well as technical, which assists in raising awareness and engaging buy-in at all levels in the organisations. Maureen began her career in risk as Insurance Manager at a major utility company where she was responsible for developing and managing insurance and risk financing arrangements, including the establishment of a captive insurance company. In 1994, she moved into the public sector as Risk Manager to Strathclyde Regional Council, at that time Europe's largest local authority. She joined Sector (part of the Capita group) in July 2006 to head up its Business Risk consultancy services, prior to which she spent four years as a Business Risk Consultant (Vice President level) with Marsh UK Ltd, becoming Regional Leader of their Public Sector Practice.
Dr Ian C Elliott is a lecturer and programme leader of the Postgraduate Certificate in Public Services Governance at Queen Margaret University.
In addition to programme leadership Ian teaches across undergraduate, MSc and MBA programmes in subjects including operations management, economics and strategy.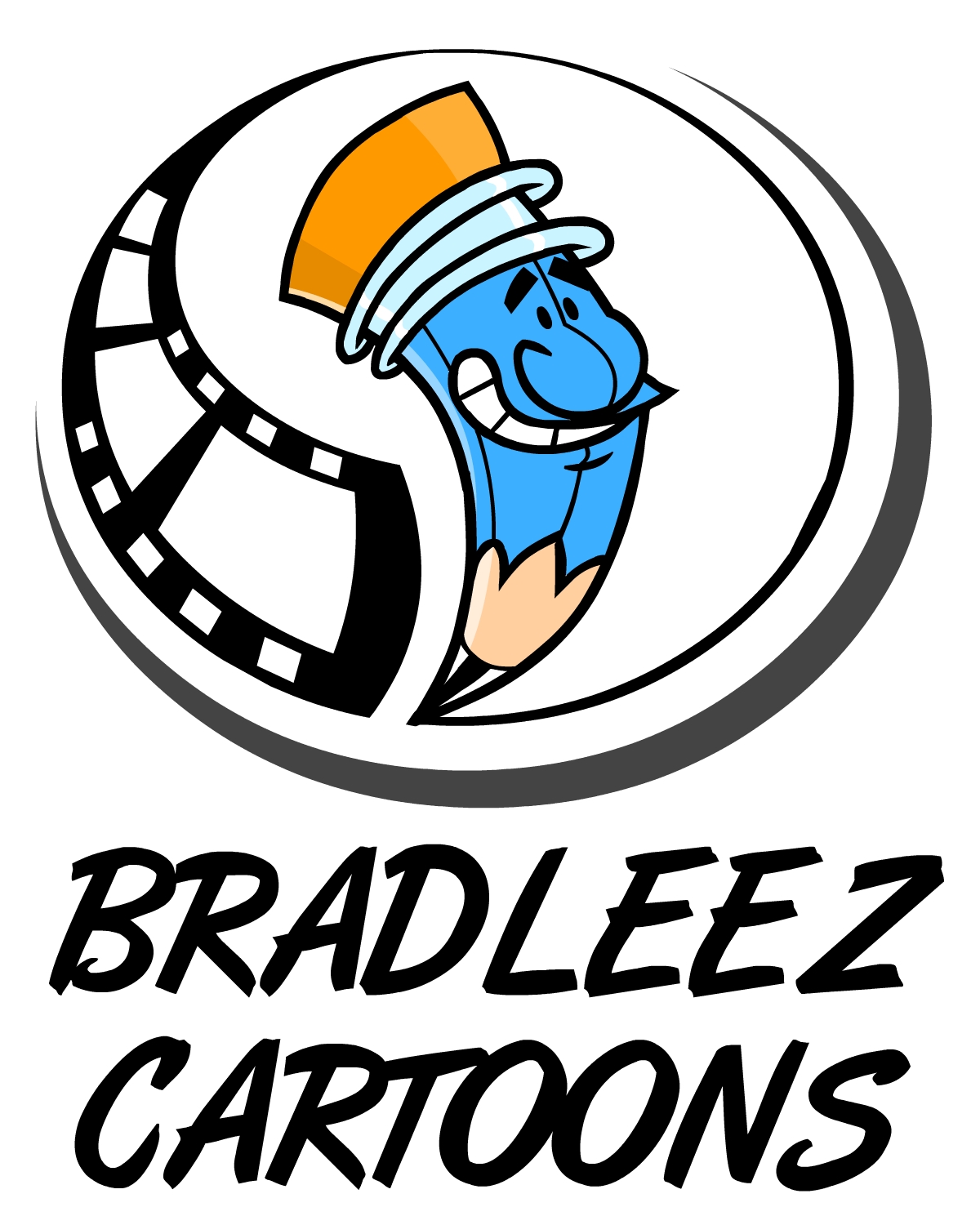 Ian is also Chair of Dads Rock, Scotland's only network of free playgroups for dads and kids. Jessica Crowe is Executive Director of the Centre for Public Scrutiny, an independent charity founded in 2003 to promote better scrutiny and accountability in decision-making across the public sector. Prior to joining CfPS in 2006, she was a councillor for eight years in the London Borough of Hackney, where she was Deputy Mayor. In 2007-08 she was on the independent Councillors Commission, which investigated the barriers and incentives to becoming an elected councillor. She has extensive experience in elected and lay member training and adult education and has worked as an adviser to a government minister and for various local government organisations.
Claer sits as a part-time Tribunal Judge and as a non-executive Director of both the Paradigm Housing Association and Ravensbourne College boards. She works with public, private and third sector Boards and Organisations to achieve good ethical governance; increasing productivity, profitability and performance. Sarah Hutchison was appointed Head of Policy and Information for the Scottish Information Commissioner in 2003. He advises a wide range of public sector clients and those engaging with the public sector on all aspects of procurement law (both contentious and non-contentious), corporate structuring and collaborations, contracting and grant matters, public administrative law, governance and state aid.
Robin's background also includes significant experience in advising clients on European law, competition law and regulatory law.
He also advises a large number of charities and third sector clients and those engaging with the third sector in relation to: charity law and regulation (including advising on regulatory investigations), governance, formation and structuring, contracting and community renewables. Andy has been working in communications for 10 years, in post-devolution Scottish politics, for large banks during the financial crisis, before moving to a professional charity, during which time he dabbled back into politics to run strategy and communications for Murdo Fraser's campaign for a new political party in Scotland. His areas of expertise are organisational strategy and positioning, communications change and turnaround, PR and reputation management, campaigning and writing for a variety of audiences. Andy holds an MA (Hons.) in Economics and Politics from The University of Edinburgh, and is a member of the CIPR.
Yvonne is Communications Manager at Wheatley Group and leads an award-winning team which delivers communications for staff, stakeholders and customers - both in print and online. Donald Anderson started work as a Medical Scientist with the Scottish National Blood Transfusion Service. In 1999 he was elected Leader of The City of Edinburgh Council, a position he held until he stood down in the autumn of 2006 to stand for the Scottish Parliament.
During Donald's involvement in economic development, Edinburgh became one of the strongest city economies in the UK. I'm looking for an experienced Flash animator to assist me with a short film for festivals. Dr Black was the first Auditor General for Scotland, appointed by HM The Queen under the Scotland Act which brought into being the Scottish Parliament. An appointment as Risk Manager at South Lanarkshire Council then followed, where she established their Risk and Insurance functions and gained considerable experience in issues surrounding organisational change.
Maureen decided to leave Sector in July 2010 to work in an independent capacity and pursue a wide range of consultancy projects. In 2010 she became one of three Commissioners appointed by the government to help improve the governance of Doncaster Council and in 2013 she was appointed to the Welsh Government's Recovery Board for Pembrokeshire. She has also been a school governor and a non-executive director of her local Hospital Trust.
His responsibilities in Scotland include raising awareness of the Data Protection Act and related legislation, influencing policy and practice in all organisations handling personal data and providing advice and guidance on specific data protection queries.
Her role includes strategic responsibility for publication scheme approvals, media strategy, information resources, research, external relations and promotional work. The Group's services include the provision and management of housing, regenerating and sustaining communities and developing support services that help people and communities thrive. He was also a member of the Boards of the Edinburgh Festival Fringe and the International Festival.
Most notably he led Edinburgh's response to the hosting of the G8 Summit in Scotland and the call by Bob Geldof for a million people to march to Edinburgh.
He has contributed to publications including two book chapters on Innovations in Financing Public Services and a peer-reviewed journal article in Journal of Education and Work.
Her previous career includes teaching children with learning difficulties, a formative spell with Oxfam in the UK, leading equality policy in Fife Council and supporting the Fife Community Plan. With a housing career spanning 20 years, Hazel has extensive experience of leading staff teams who deliver and develop services for tenants and communities. Yvonne joined Glasgow Housing Association, part of the Wheatley Group, five years ago after 20 years as a journalist.
From 1990 he was Convenor of Economic Development, a position he held until the Scottish Local Government Reorganisation in 1995, when he was elected to the City of Edinburgh Council. The Council's response was recognised by the Chartered Institute of Public Relations, with the award of their Grand Prix award in 2006. Ian has previous experience at the Employment Research Institute, Scottish Government, University of Edinburgh and Glasgow Caledonian University.
Prior to taking up her current role, Hazel was an Area Director at Glasgow Housing Association, part of Wheatley Group, with responsibility for delivering customer services to around 15,000 tenants across the south of Glasgow. She worked on the Evening Express and Press and Journal newspapers in Aberdeen in a variety of roles including Assistant Editor and Political Editor, the Daily Record and Sunday Mail and, prior to joining GHA, was Head of News at the Evening Times in Glasgow.
Donald was given responsibility for Economic Development in the new Council and in 1998 he left the Health Service to become a full time politician. Hazel's housing career started in London but she has also worked in the sector in Stirling and in West Lothian.