Filmmaker Bill Perrine gives Night Flight an exclusive look at "It's Gonna Blow!!!
Voice of a generation that spoke from 11PM-7AM EST Friday and Saturday on USA Network in the '80s.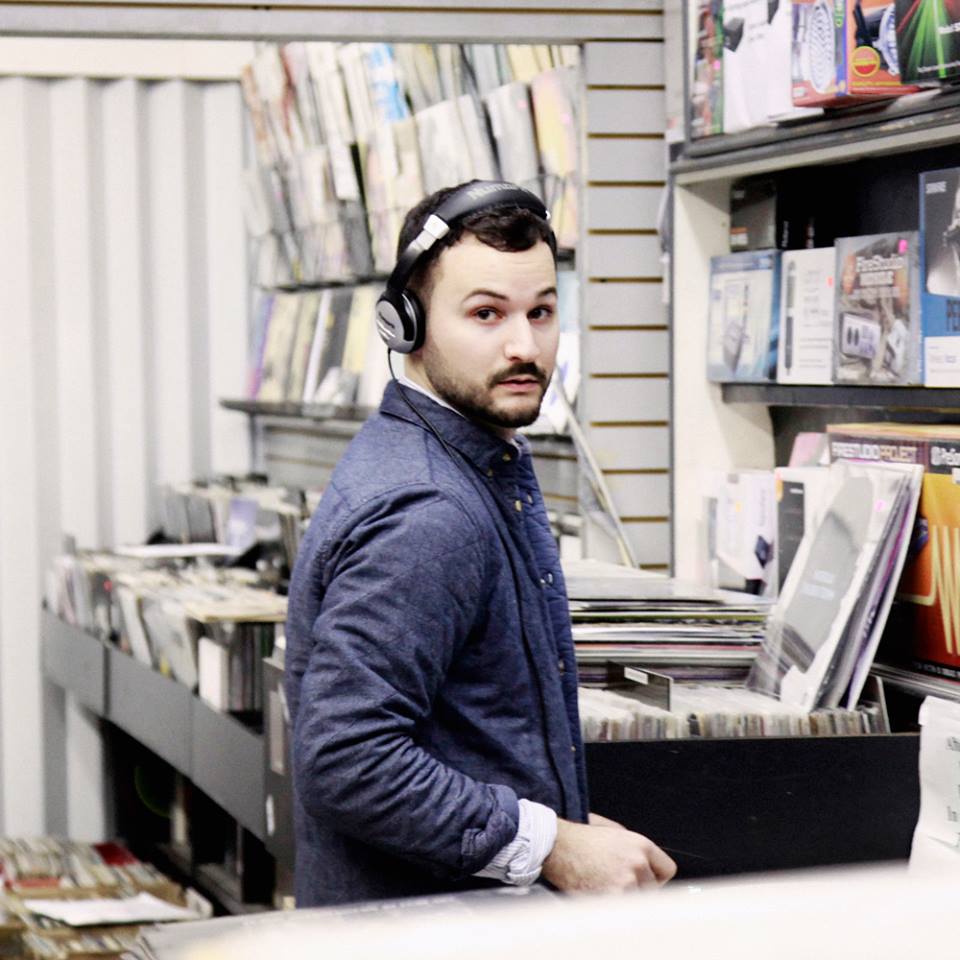 It arrives with a short film, uniquely surreal in its own right, directed by Nicholas Wurz and William Renton.
So, if you have a song which need some character to it, contact us for more info.We also make music for new artists and bring it out on TheRoomRecordings.