Explore methods and advice for growing your business, brought to you by Dell and Trend Micro. An aggregation of resource needs across disparate servers, with a simulation of those workloads if consolidated to shared resources.
An in-depth individual server report to be used by IT administrators to search for potential bottlenecks or hotspots that need to be engineered out of a new design. You'll receive these reports from a Dell Solutions Architect and an on-site consultation in order to help you choose the right virtualization configuration and 12G server needs.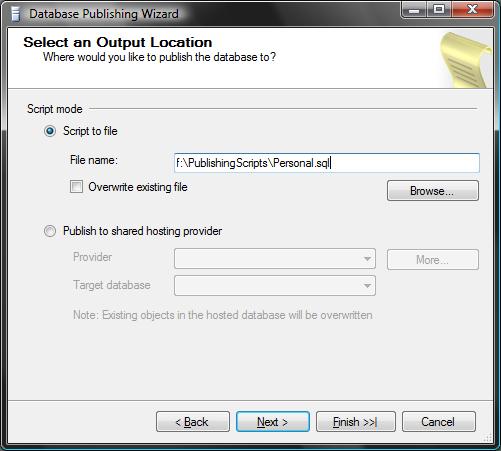 Ensuring you've properly analyzed your environment, including storage and servers, is the first step to choosing your virtualization path. If you opt out of the consultation and reports you may still keep your raw data for your own analysis, if you so choose.
You'll be armed with the information you need to make the right decisions about your server choice for virtualization.
Without a thorough analysis your team risks choosing the wrong solutions for your virtualization needs.