It's been in the works for some time now and even tho I have done Digital Scrapbooking freebies  here before, I could final start doing them on a regular basis!
SO to start off, I know some of you have been wanting some Parisian inspired freebies, so here you go ladies.. Well, it means, every time you see that adorable new little bluebird banner, you will be getting Free Digital Scrapbooking goodies all being *Commercial Use Friendly!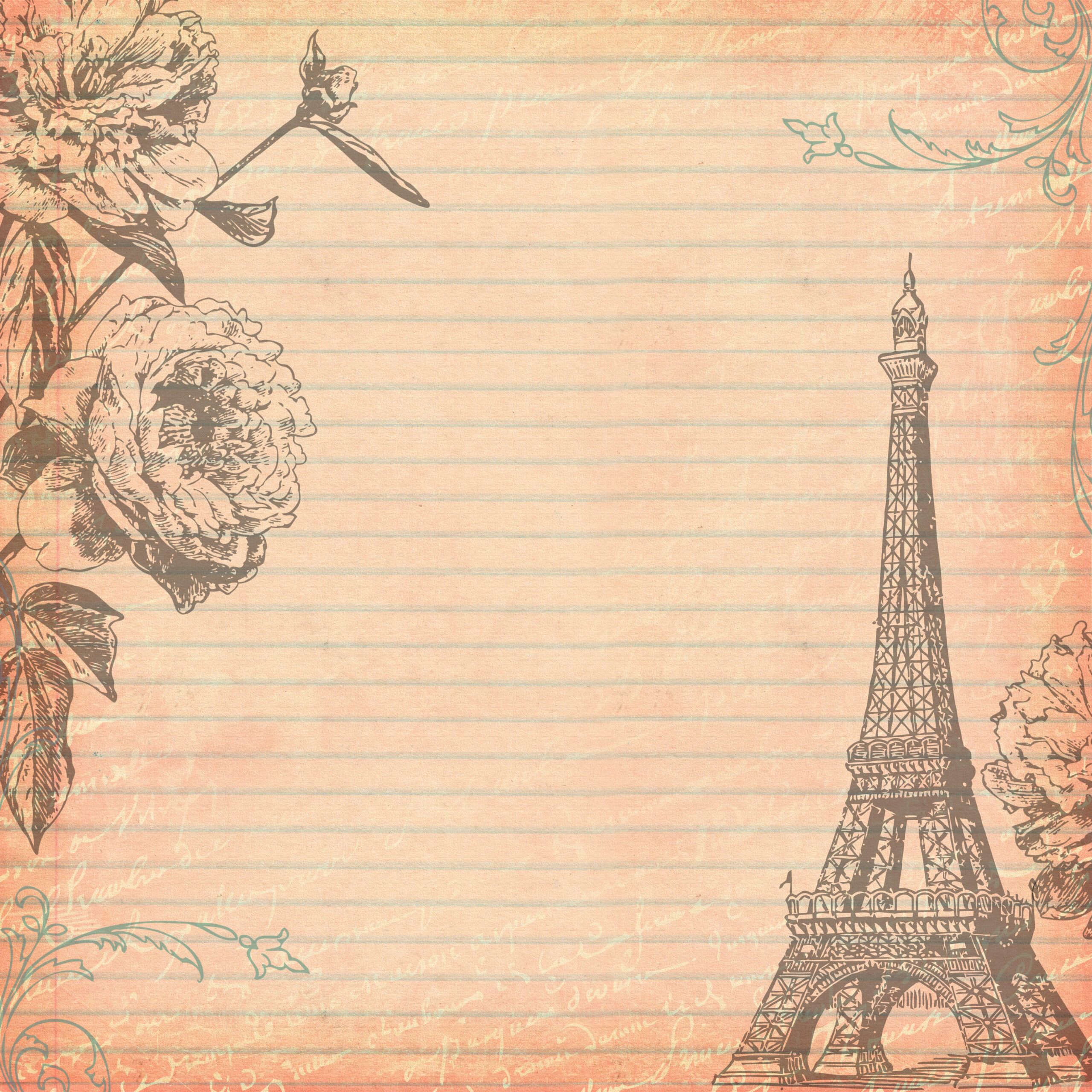 I was looking for paris themed paper to use for a letter to write to my friend and they all are perfect.
I wish I have the knowledge and creativity to do it all myself but so grateful for generous people like you and your team.