It's a very good tool for one or two-sided projects like business cards, flyers and brochures -- not your novel. Sribis is surely the better tool for professionally printed jobs, but LibreOffice Draw is better for simple jobs printed at home.
BTW -- I'm a professional graphic artist and prefer a blank page rather than templates or wizards in programs like MS Publisher.
Underneath the modern and user friendly interface, Scribus supports professional publishing features, such as CMYK color, separations, ICC color management and versatile PDF creation.
But don't despair, there are two excellent desktop publishing programs that are totally free. If you would like to give something back to the freeware community by taking it over, check out this page for more details. With regards to PagePlus Starter Edition's inability to save to PDF, there is a very simple solution. One is ideal for small business and an excellent alternative to Microsoft Publisher; the other is a serious competitor to the high-end, feature rich commercial programs.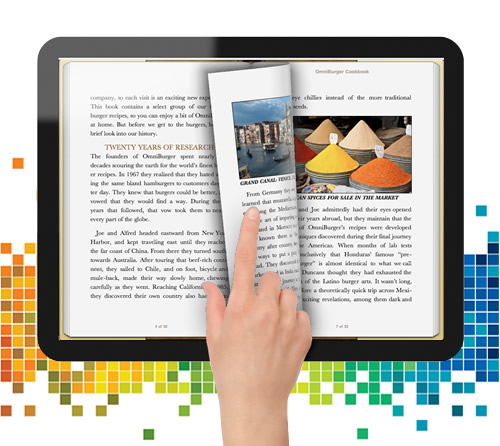 The ability to convert printable documents to PDF is certainly important to every desktop publisher.