I used to by 100MB from mtn for N1000 but today you can buy 1.5GB for N1000 from glo but still 60% OF Nigerians still look and use free browsing cheat to browse. Yes are fingers are not equal but if you can actually afford a phone that can browse you can actually pay for data but that is not the case here, we love it when free and hate it when you ask us to pay simple.
For my own understanding i believe that hardship is the main reason why Nigerians always looks for free browsing cheat instead of paying for it.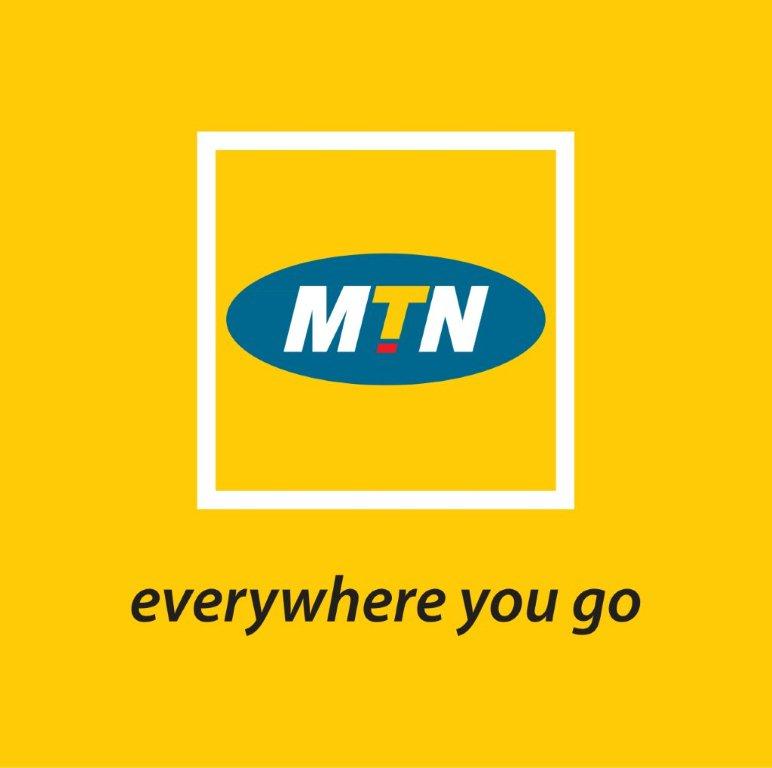 How can you ask someone who hard find something to eat to pay to browse, No the will still prefer to go the other way round especially once they are not doing any special business online. The reason i decided to write about this is that when Glo introduced their special and unbeatable data plans i thought people will now forget about free browsing cheat but no body cares they are still finding one way or the other to use the back door to browse. Free browsing in Nigeria will never end even if 1GB is sold for N100 because free browsing is like fun to many Nigerians, it's either free or cheap and nothing less than that.
The whole blame is on network operators, they never made it easy for the poor people to browse untill recently when free browsing have mastered many of us though am have stop looking or using any form of free browsing cheat for two years now because my business needs trusted and uninterrupted data subscription and above all Glo has been my choice since i can get 6GB for 3K.