On this, the three-year anniversary of this website, I decided to do a post about Finding Napoleon in my own hometown.
Of course, the National Gallery of Art has Jacques Louis David's full-length portrait of Emperor Napoleon which I featured in a post on October 12, 2012. The next Napoleon sighting was at one of the most popular spots in the Smithsonian complex: the gem exhibit at the Natural History Museum. However, the crown of Napoleon's second wife, Marie Louise, is displayed in the same room as the Hope Diamond. On a last poignant note, a linen napkin, bearing Napoleon's imperial "N", is on display in the Smithsonian's castle building. Like so many items that touched Napoleon Bonaparte's hands, the napkin became a coveted keepsake.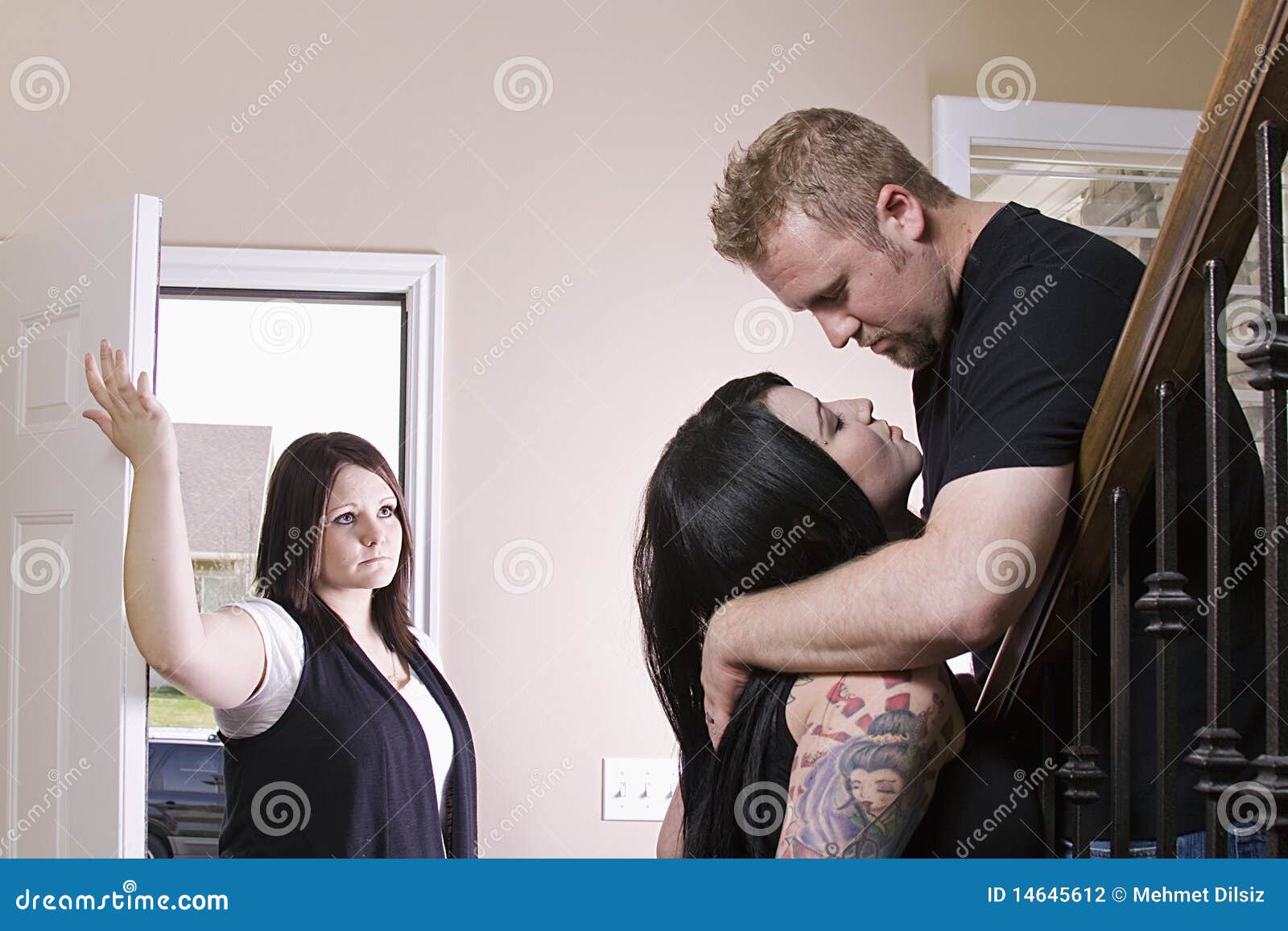 This website follows my adventures and thoughts as I write a novel told from Napoleon's point of view. In 2011, research took me to Paris (of course!), Corsica (Napoleon's birth place), and St Helena (an island—still without an airport—in the middle of the south Atlantic Ocean where Napoleon died in exile). Use your existing login on either site and you'll get access to the same great pool of daters and date ideas. I headed downtown to "our nation's front lawn," the National Mall, to catch a few sightings of Napoleon Bonaparte.
This weekend the Gallery had promotional banners flying from lampposts in the National Sculpture Garden. After Napoleon's defeat in 1814, Marie Louise fled home to Austria, taking the crown with her.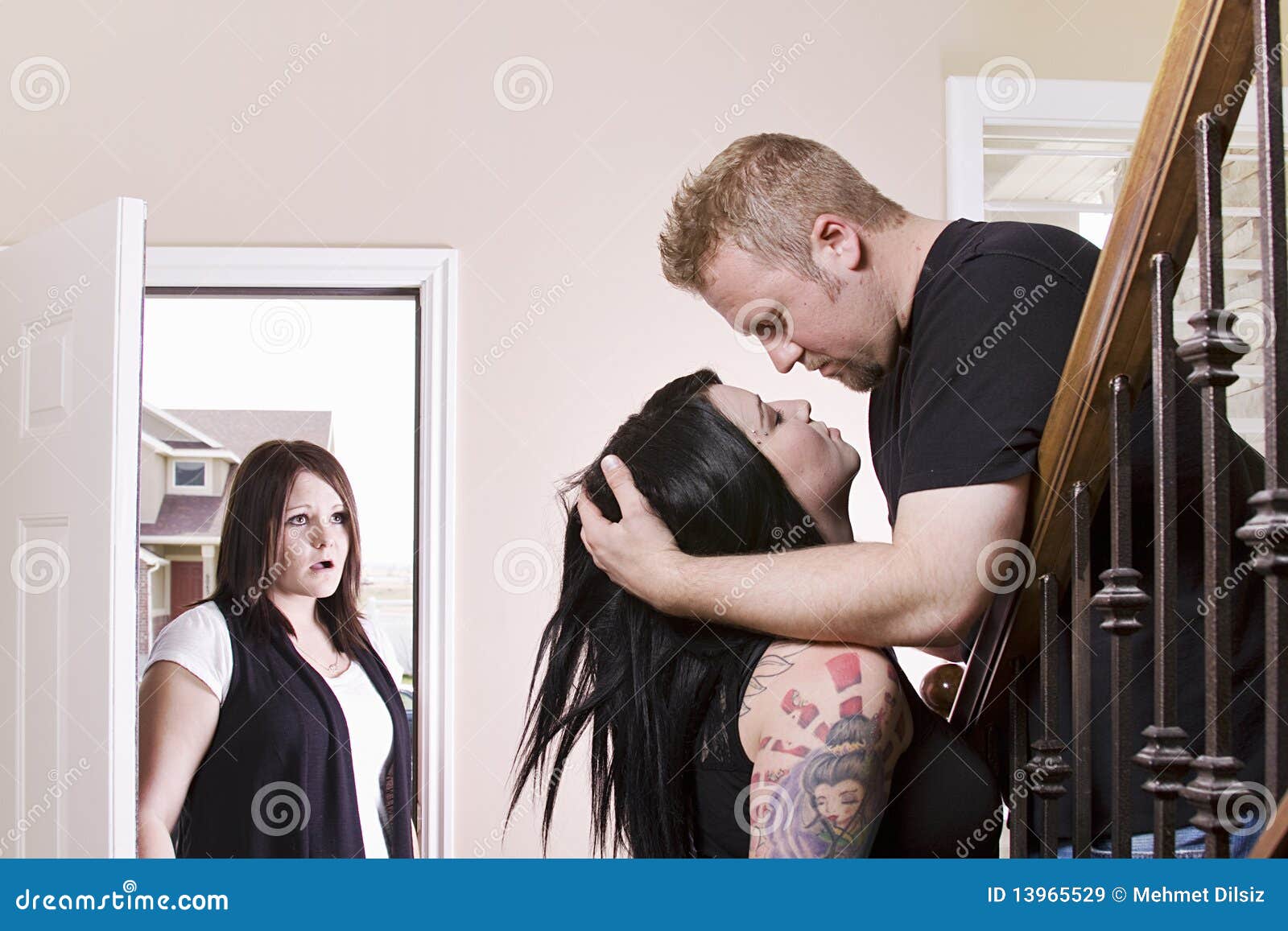 That famous blue diamond once belonged to French kings, but the revolutionary government forced Louis XVI to turn over the crown jewels. Eventually, it ended up in the possession of Marjorie Merriweather Post, who donated it to the Smithsonian.
The museum information says that in the mid 20th century, the crown's emeralds were replaced with the less precious turquoise. Interestingly, this painting shows the Empress Marie Louise wearing a similar crown but set with rubies.