I am a forever student, I think that experience and positive emotions can be gained from anything and anywhere. Actually while studying a foreign language you study culture and history of the country too, and that is very interesting to me.
The kind of man that I see being my partner has to love life, find excitement in simple things. I would like to meet a caring, well educated, smart, sporty, guy who would become my life partner.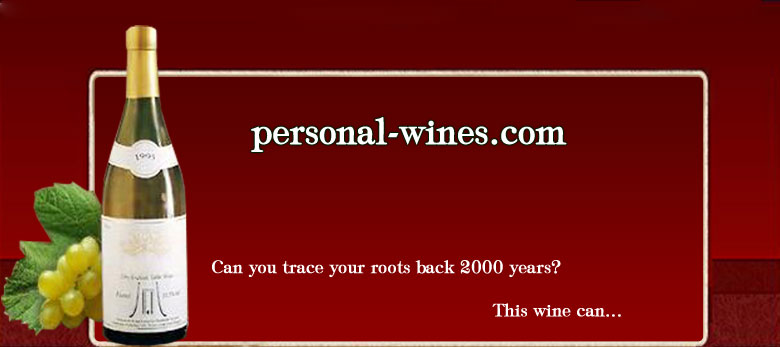 I want him to be my best friend, lover, admirer, to be generous, kind, tender, loving, supportive, interesting.
He is the one who would love to explore my traveling list together and to add some new options to it. He has to love being active, as well as decent, sincere, faithful and to appreciate fidelity.
I just dream to meet my true love and I am sure we would appreciate and value every moment in each others company.