It used to be that you needed a great deal of technical knowledge to create and publish a website to the Internet. Meet requirements by your principal or administrator to develop a website, and use the website as a goal for your professional development plan.
Provide links educating parents and teachers about speech and language development and interventions.
Inform parents about specifics of your program and link to documents (easy as pie with Google Sites, as it integrates with Google Docs) for home carryover of strategies.
Promote students' metacognition by having THEM update your site and describe therapy activities, strategies and rationales (really, Google Sites is easy enough that this is possible).
Link to tech-based activities that can be repeated at home for additional practice and post assigned "homework" if you give any. Allow parents to access important forms and calendars (perhaps even to schedule meetings with you through Google Calendar). Inform parents of your program's "wish list" (items such as hand sanitizer, markers, etc) as many other classrooms do.
Once you have developed a site, it's a good idea to request that it be linked to the school or district site for easy parent access.
You had to become familiar with Hypertext Markup Language (HTML), the programming language used to build sites, complicated programs such as Adobe Dreamweaver, and the hierarchical relationship of file structures on the web and File Transfer Protocol (FTP).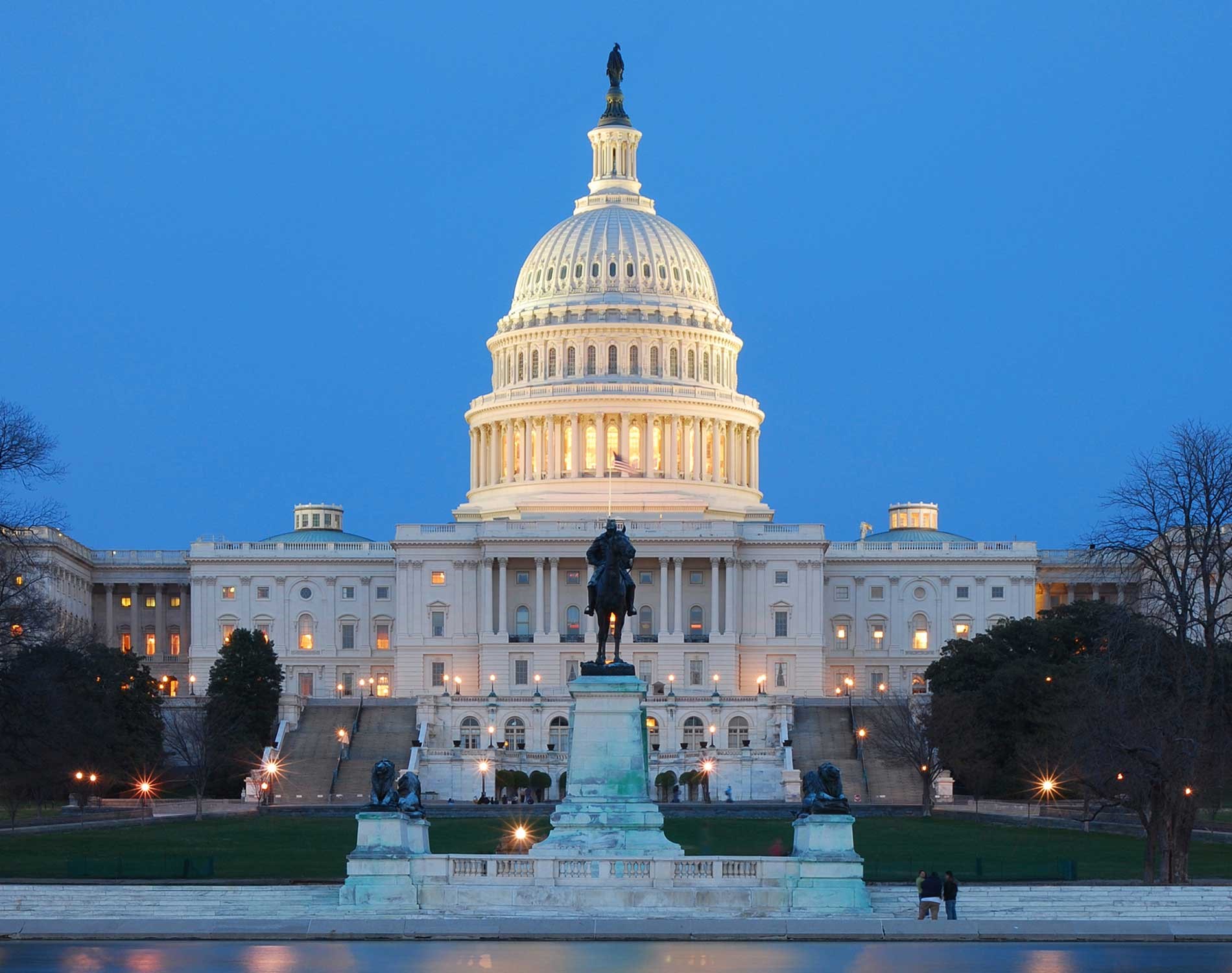 I am throwing all those scary terms out there mainly because I want you to know that you don't need any of that anymore. With the advent of tools such as Google Sites, anyone who can use a word processor can build a website as well.