The Corona SDK allows developers to build cross-platform mobile applications quickly and easily while using very few lines of code.
Although a memory match game is familiar to a lot of people, we want to start by defining the gameplay and the rules of our memory match game. Now that we have the buttons setup, export the graphics as PNG images and label the images 1 – 6. Try building your own memory game by adding a scoring system, more buttons, and different graphics. Mix and match from a selection of different hairstyles, dresses, wings and wands to design your own unique Rainbow Magic fairy!
Let's get started by opening your preferred Lua editor and create a new document called main.lua.
Each button that is created will be added to the button table, placed on the screen, and have an event listener attached. We will start by creating the graphics for the game, setting up optional properties, and finally coding the game. When the player taps on the second button, we will check if the buttons match and notify the player of the result. For the memory match game, we will set the size of the app to be 320x480 and we will set the scale to zoomStretch.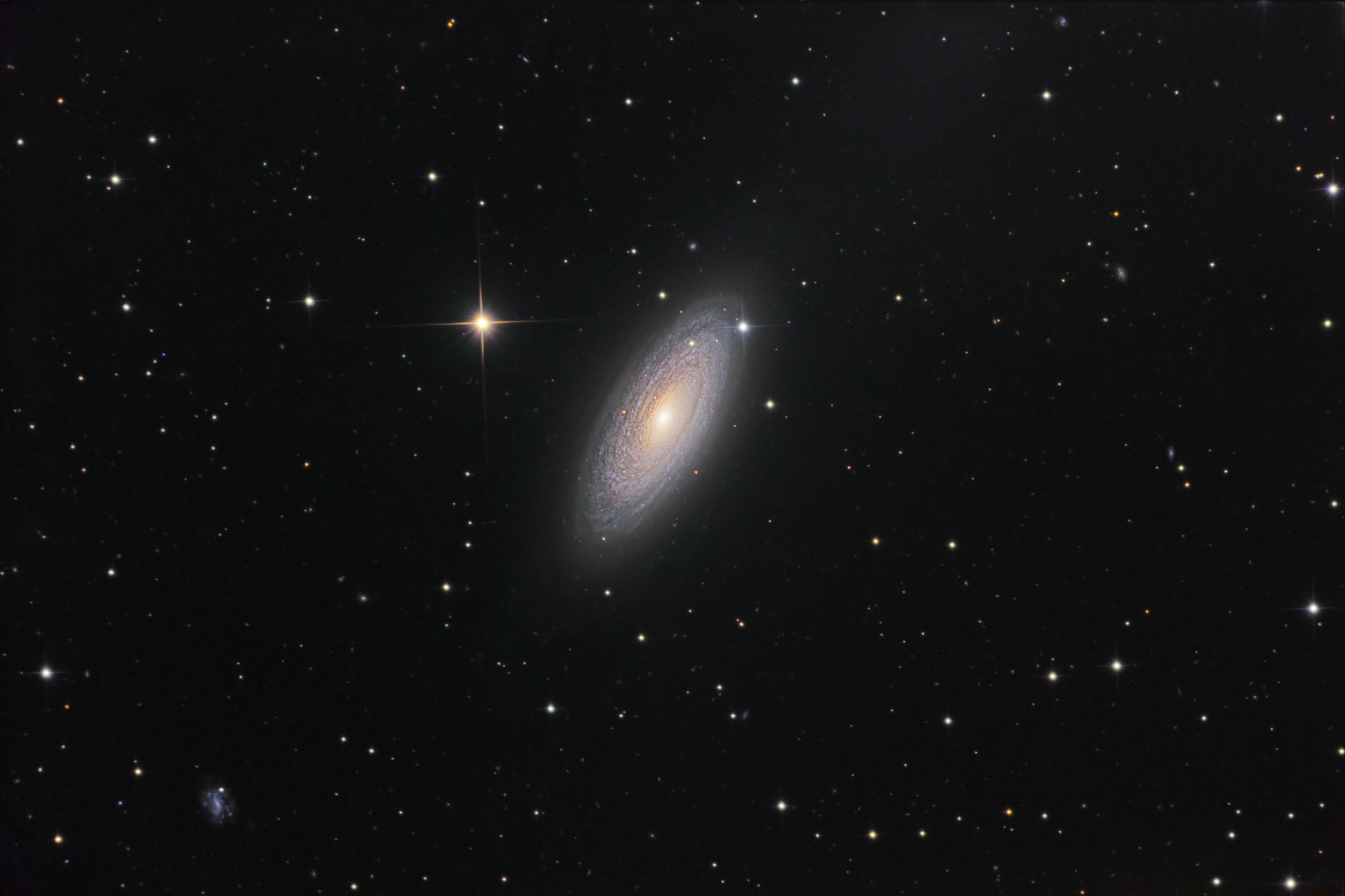 For our app, we only want the user to play in portrait mode or an upside down portrait mode. When the player taps a second button, the game function runs a check to compare the two buttons.