Carol Evans is a master watercolourist with her work achieving international acclaim as part of many group exhibitions and private collections worldwide. Startlingly vivid watercolours capturing the unique character of BC's shorelines and coastal communties. The Winston R-6 School District kicked off the holiday season with a vocal and band concert on Dec. The City of Gallatin cleared trees out of the overhead power lines on the north edge of Gallatin Dec.
Breanne Brammer of Gallatin was among the nearly 900 youth delegates attending the 2010 National 4-H Congress, Nov. The Daviess County Fine Arts Council gave each student at Searcy Elementary and day cares at Gallatin a Christmas picture to color.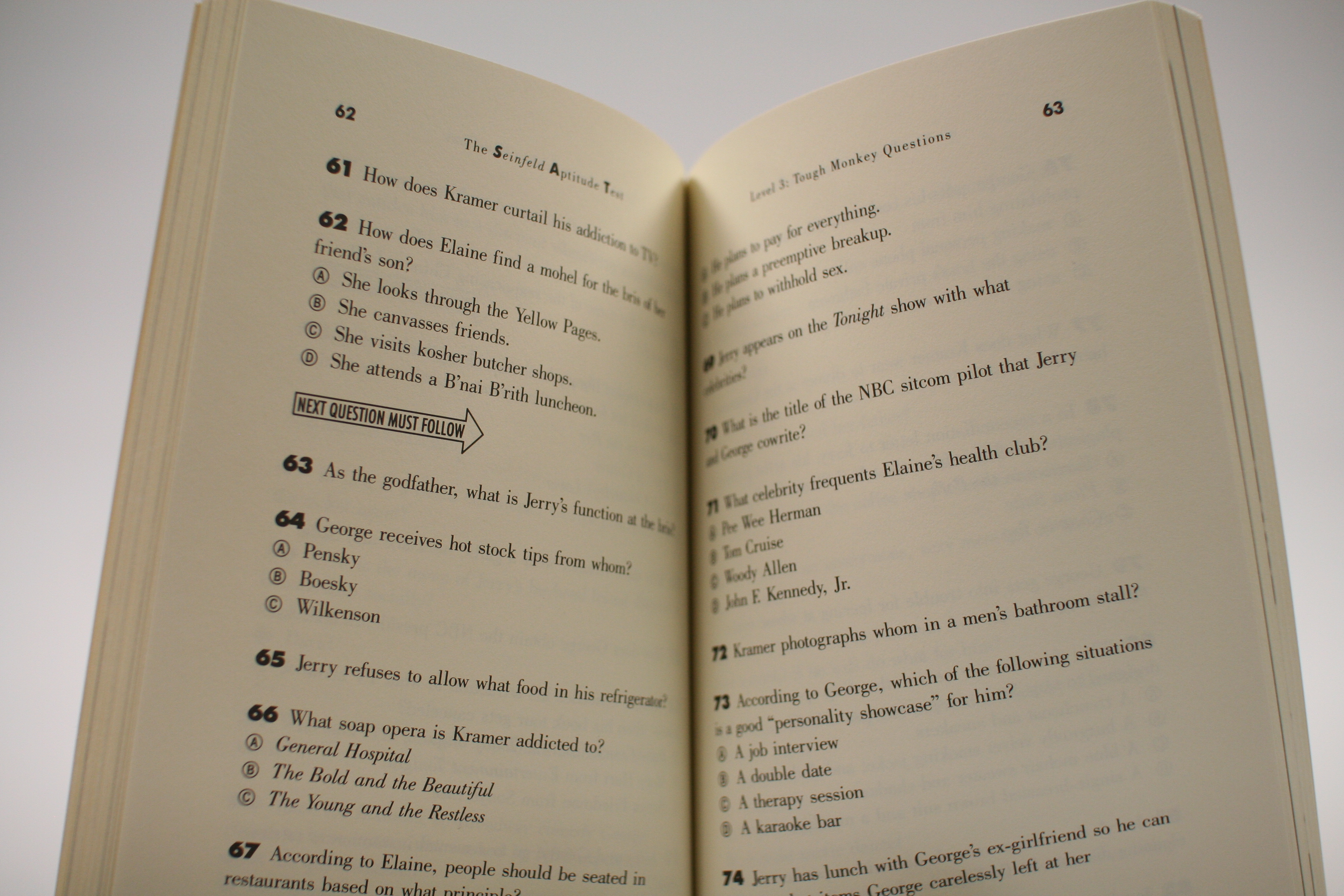 Trumpeter swans often frequent lakes in winter alongside other waterfowl such as Canada geese. Winston's kindergarten teacher received a grant from Farm Bureau to take the class to Shatto Dairy.
Miss Missouri's Outstanding Teen McKensie Garber, Keegan Allen, Jacklyn Maize, Ethan Adkison, Jenna Rains, and Champ the Bulldog. Morgan Corwin, Michael McLey, Dalton Swalley, Keaton Collins and Hunter McCampbell moved up to the rank of Star. R-5 basketball cheerleaders for the 2011-12 season are, from left: Maria Bickford, Morgan Horvatin, Mattie Burge, Kara Stanley and Skyler Loxterman. Karla Michener's (four-year old) preschool class, from Learning Time Preschool, took a field trip last Friday to the Active Aging Resource Center.
Deputy Robert Mazur, Gallatin Police Officer Rick Pointer, and two civilians, Tammy Mazur and Jesse Reynolds, all received the Citizenship Award. Deputy Chuck Karns received the Honorary Deputy Award.Charles Cameron received the Citizenship Award.