Tropical splash of Pineapple, Papaya, & Kiwi swirled together for this light and refreshing sorbet favorite. Brown sugar and cocoa, with cookie dough droplets swirled throughout; this treat takes cookie dough to a higher level!
One bite is all you need to fall in love with our rich, decadent Reduced Fat Chocolate Obsession Gelato.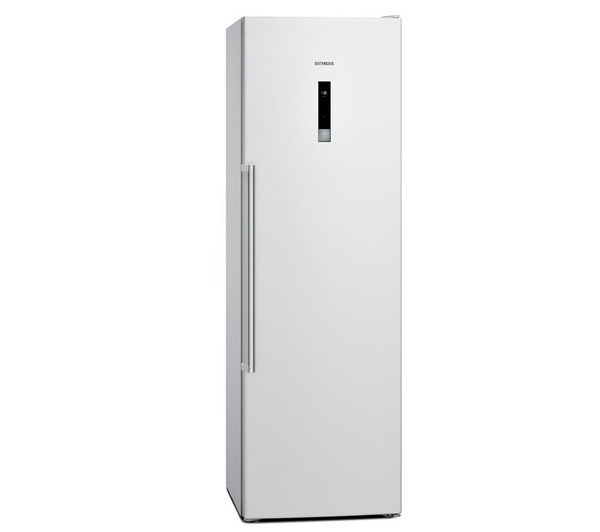 You can now succumb to your insatiable cheesecake cravings without sacrificing taste when you try our heavenly Nonfat Cheesecake yogurt. Made with real cheesecake bases, this yogurt tastes like a scrumptious slice of cheesecake straight from New York!